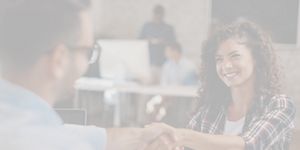 Inside Aviva Partner
From bulletins and marketing materials, to rate manuals, applications and wordings – you'll find everything you need to do business with Aviva on Aviva Partner.
Please note – this application is optimized for viewing using Google Chrome, Microsoft Internet Explorer 11 and above. Certain features may not function properly if other browsers are used.
Having trouble accessing the site?
Our Concierge Assist team will help you with any issues related to Aviva Partner or Aviva broker applications (like the Broker Portal), including new accounts, access problems and technical errors.
You can contact Concierge Assist between 8 am and 6 pm ET at 1-888-827-7477.